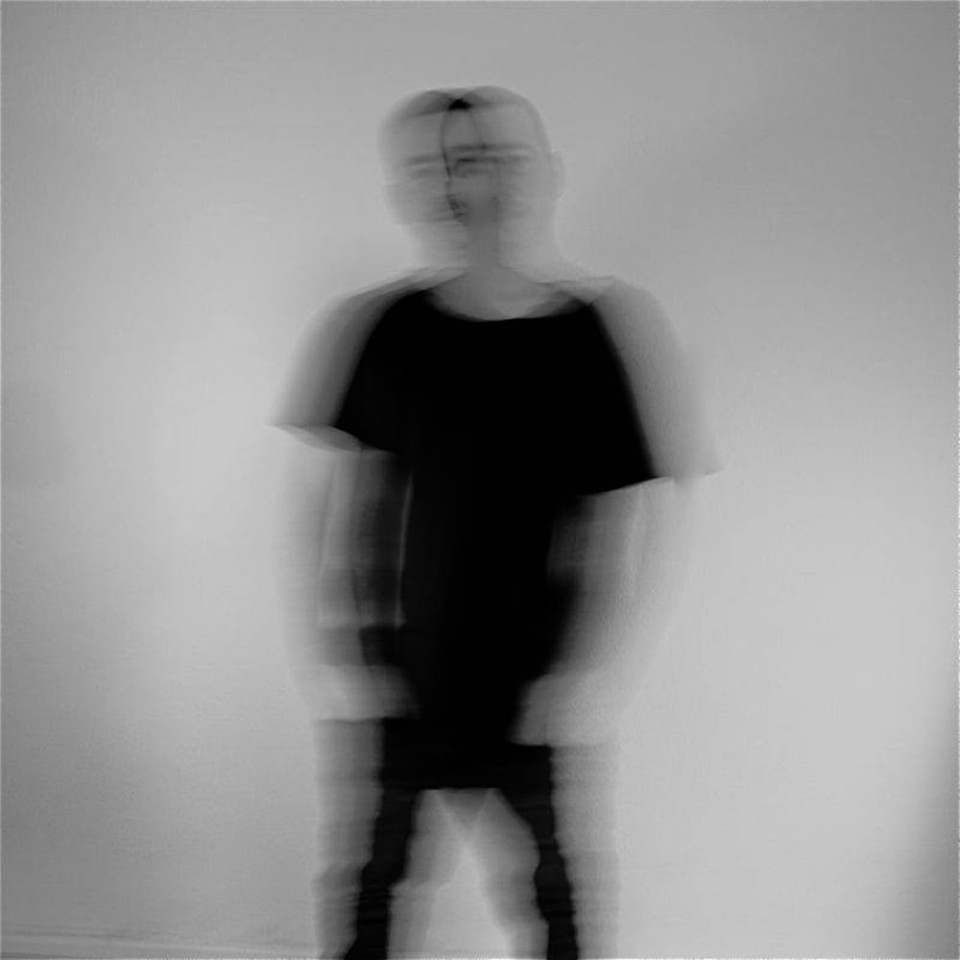 Born and raised in Rosario Argentina, Nico Purman has been roasting the proverbial marshmallows since he first started collecting records, before being completely corrupted by the fabled late 1980's Chicago Acid House movement. Once debased, Depeche Mode, Joy Division, and The Cure quickly followed all leaving their influence on Nico.
With releases on Vakant, Crosstown Rebels, Mule Electronic, Curle, Modelisme and Art Of Memory his new project and label alongside the graphic artist Melina Pecharki.
In 2016 Nico returns to Vakant with his latest offering of future techno.